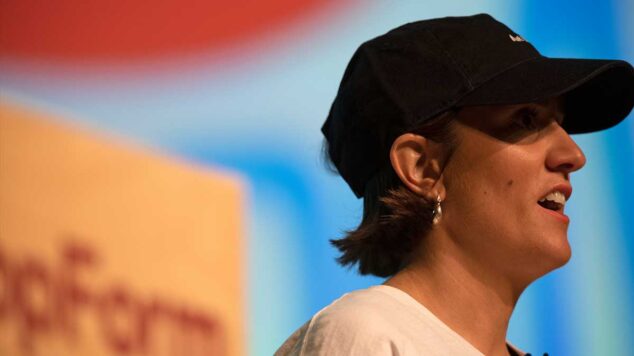 International Assembly Festival
Join us between the 4-11 November for the INTL festival.
A 7-day online creative festival welcoming inspirational industry leaders and fresh-faced pioneers for global online conference International Assembly and a series of creative workshops tailored for you.
Join our mailing list to be the first to get updates on the lineup!
International Creative Awards
Recognising leading creatives and outstanding projects through an international awards programme. Scheduled to open in Spring 2021.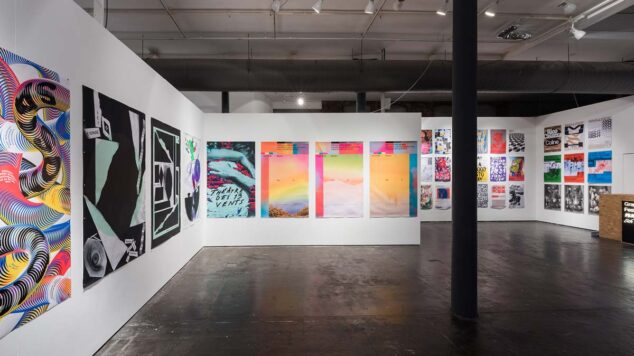 International Posters
A celebration of poster design through a global competition, exhibition and published book. Receiving over 30,000 posters from 107 countries since 2014, the competition will open for entry in 2021.