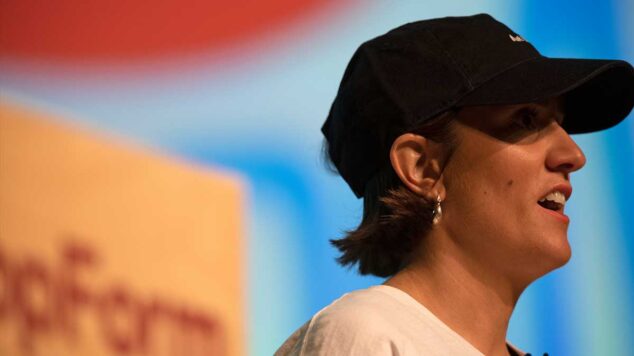 International Creative Awards
Recognising leading creatives and outstanding projects through an international awards programme. Scheduled to open in Spring 2021.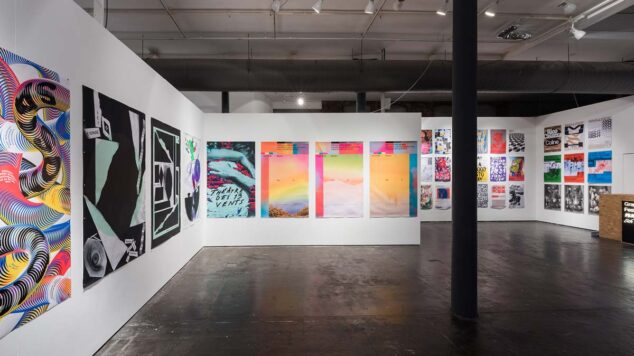 International Posters
A celebration of poster design through a global competition, exhibition and published book. Receiving over 30,000 posters from 107 countries since 2014, the competition will open for entry in 2021.